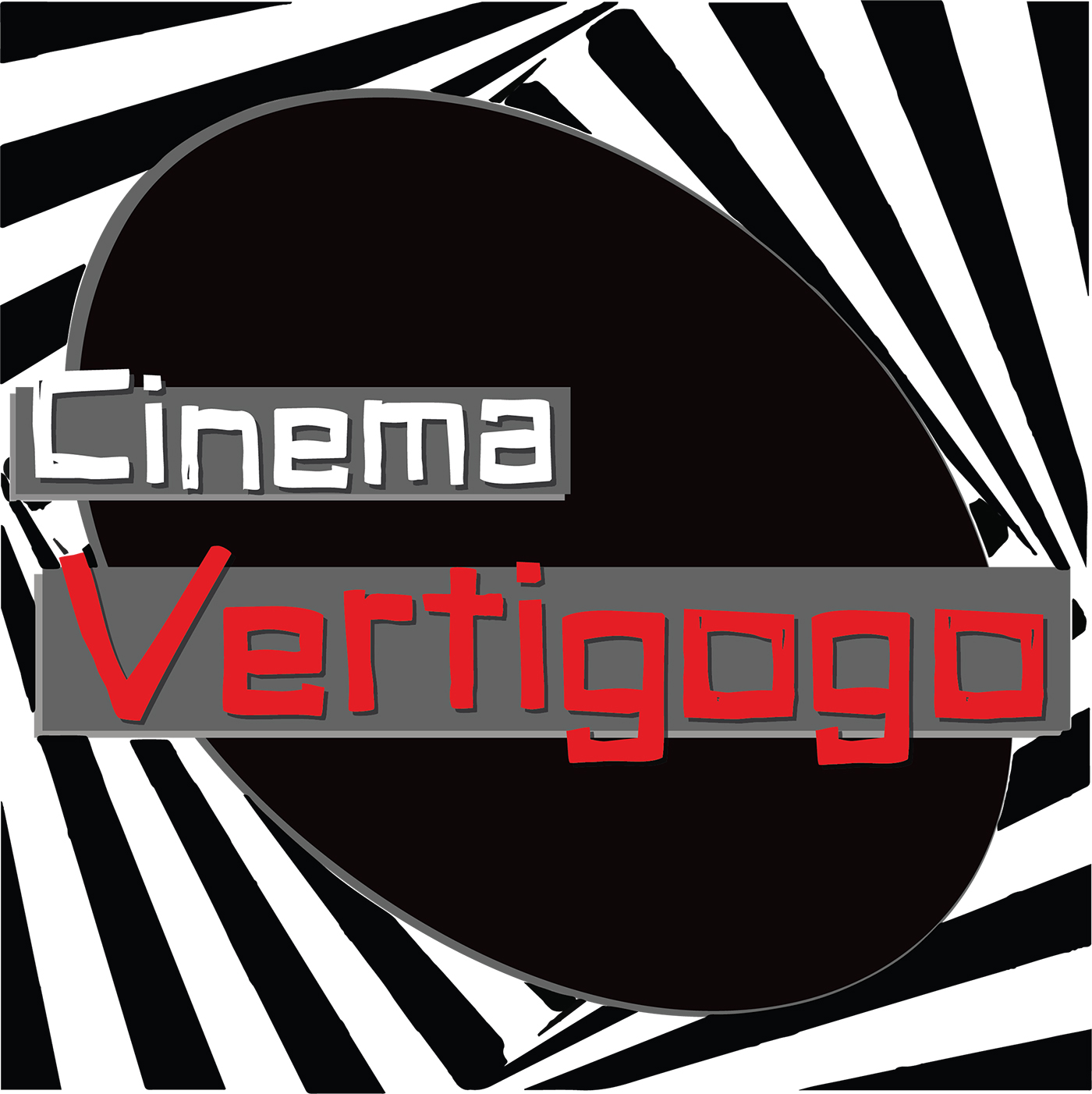 We're kicking off Horror Movie Month with some interesting new offerings in the genre.
First up is the insanely successful indie zombie flick from Japan, One Cut of the Dead. It's one of several new movies to make their way onto Shudder, just in time for the spooky season.
Then we take a look at the latest retelling of The Howling Man which also found its way onto Shudder, I Trapped the Devil.
Intro: 0:00 – 16:20
One Cut of the Dead: 17:00 – 58:40
I Trapped the Devil: 58:41 – 1:33:00
https://www.patreon.com/cinemavertigogo